The Builders Group (TBG) has created a state-of-the-art classroom and hands-on demonstration training center, located at the our headquarters in Eagan, Minnesota. Here, our members can conduct customized safety training and education programs designed to help increase employee safety awareness and hazard recognition.
TBG Loss Control will help you tailor these training sessions to add to the effectiveness of your existing training by focusing on your company's specific operational and company needs. We focus on practical and hands-on training, and our training center enables us to take our sessions from the classroom setting to a field simulation in a moment's time. We also have a large selection of safety equipment and products available for trainees to view and evaluate for practicality.
Some of our training sessions are offered exclusively at the TBG classroom, but many of them can also be on site at your office, shop, job site, or other specializes location. Please view our calendar of upcoming safety seminars.

THE 16TH ANNUAL TBG EDUCATION FOUNDATION GOLF OUTING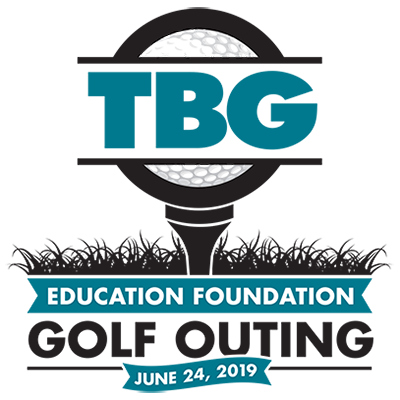 The TBG Education Foundation's sole mission is to inspire a new generation of young men and women to discover the wide variety of viable career opportunities available in the building trades. With the workforce shortage looming like a dark cloud over the construction industry, we've redoubled our commitment to building a bigger and brighter future for the construction trades. That's why this year's TBG Education Foundation Golf Outing will be our biggest and most exciting event since we first hit the links 16 years ago.
Each year, over a hundred golfers participate for a chance to win great prizes and to help make a difference in the lives of those who work in the construction industry. When you tee up this June, you'll help provide Minnesota's youth with the grants, scholarships and apprenticeships they need to build the future of the construction trades. Together we'll build the future one putt at a time.
When: Monday, June 24th, 2019
Shotgun Start: 12:30pm