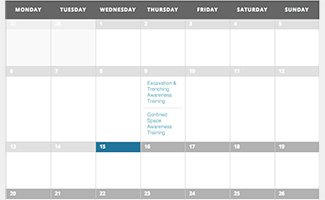 Safety Training Calendar
Some of our training sessions are offered exclusively at the TBG classroom, but many of them can also be on site at your office, shop, job site, or another special location. Please view our calendar of upcoming safety seminars.
View Calendar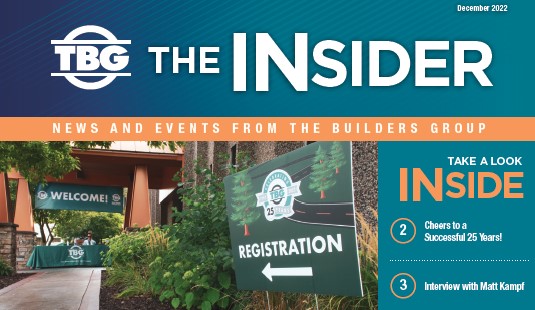 Catch up on the latest news in our Winter 2022 INsider Newsletter.