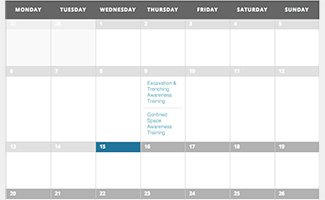 Safety Training Calendar
Some of our training sessions are offered exclusively at the TBG classroom, but many of them can also be on site at your office, shop, job site, or another special location. Please view our calendar of upcoming safety seminars.
View Calendar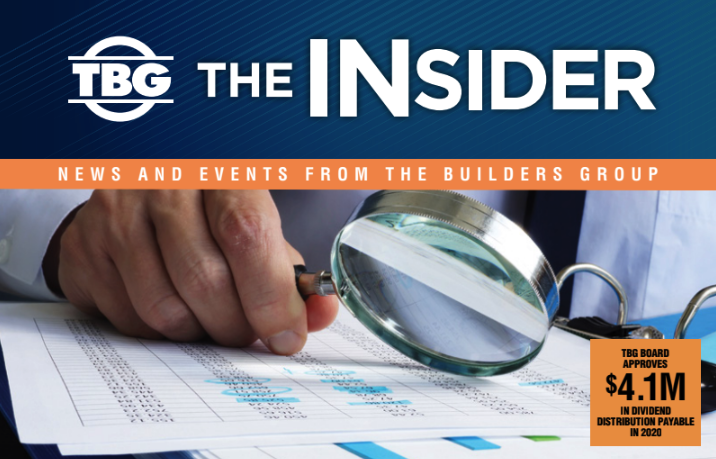 Change is in the air! There are recent changes to our Auditing Department we are sharing with mixed emotions.