The Builders Group (TBG) has created a state-of-the-art classroom and hands-on demonstration training center, located at the our headquarters in Eagan, Minnesota. Here, our members can conduct customized safety training and education programs designed to help increase employee safety awareness and hazard recognition.
TBG Loss Control will help you tailor these training sessions to add to the effectiveness of your existing training by focusing on your company's specific operational and company needs. We focus on practical and hands-on training, and our training center enables us to take our sessions from the classroom setting to a field simulation in a moment's time. We also have a large selection of safety equipment and products available for trainees to view and evaluate for practicality.
Some of our training sessions are offered exclusively at the TBG classroom, but many of them can also be on site at your office, shop, job site, or other specializes location. Please view our calendar of upcoming safety seminars.

VIRTUAL: Reasonable Suspicion Seminar for Supervisors – Minnesota Occupational Health
November 3, 2022 @ 11:00 am

-

1:00 pm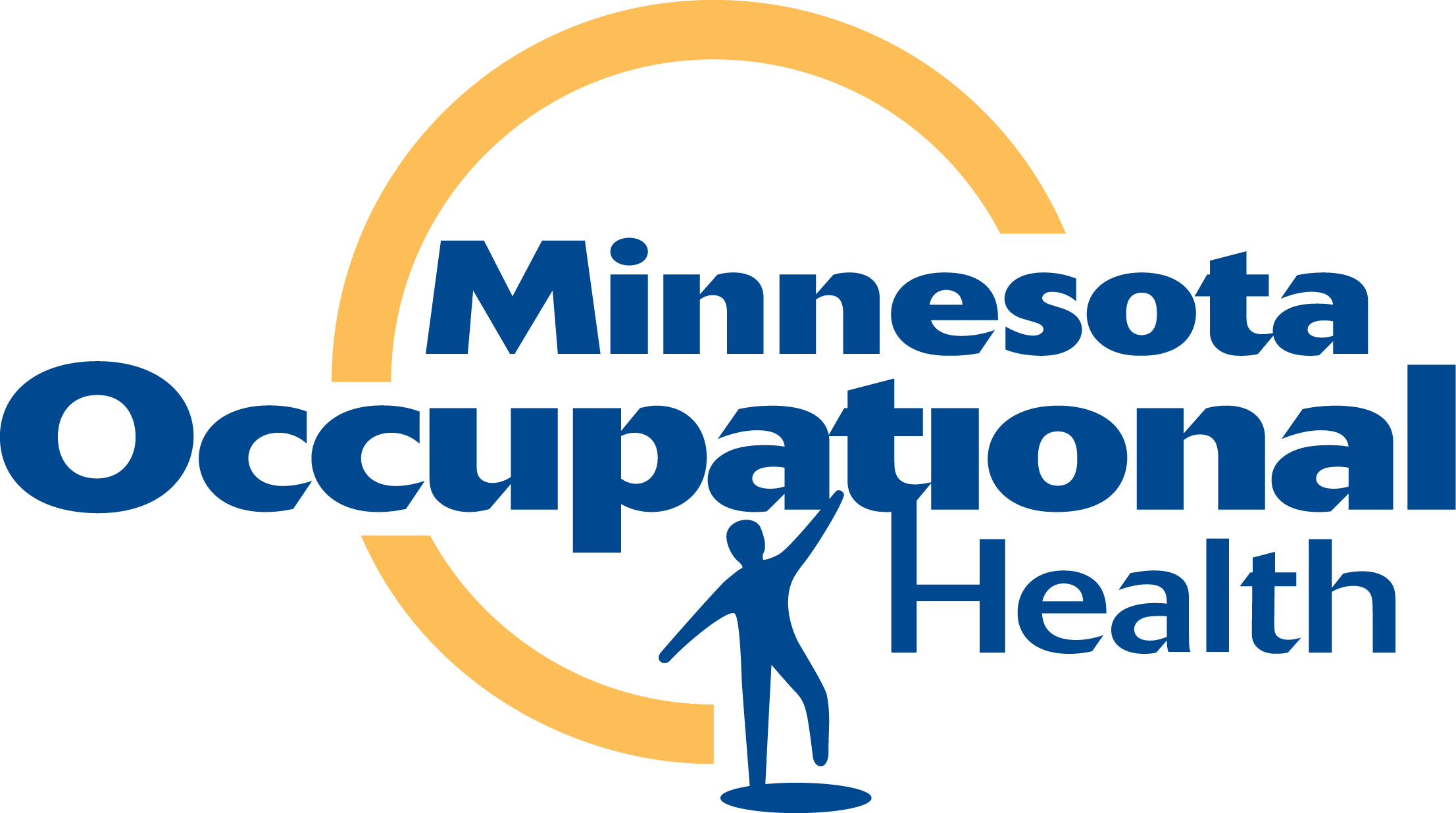 Virtual Reasonable Suspicion Seminar for Supervisors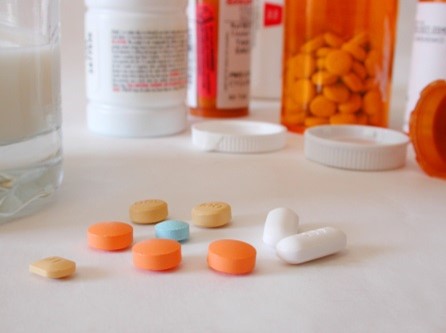 WHEN: Thursday, November 3rd, 2022 from 11:00 am to 1:00 pm
WHERE: A Virtual MS Teams Meeting
COST: $62.00 per person
HOW TO REGISTER: To register for this session e-mail Frankie Andreotti at fandreotti@mohonline.com or call (651) 968-5445.
Minnesota Occupational Health is proud to once again to sponsor this Reasonable Suspicion for Supervisors training.
Our presenter is Dr. Peter Swann, M.D., FACOEM, FAAFP, primary physician at the new MOH Shakopee clinic. Dr. Swann has been practicing for over 25 years. He is a Medical Review Officer (MRO) and is National Registry of Certified Medical Examiners certified with the DOT. In addition he is boarded in family medicine and a fellow in both the American College of Occupational & Environmental Medicine (ACOEM) and the American Academy of Family Physicians (AAFP).
This program complies with Federal DOT standards and Minnesota State Statutes and is designed to provide supervisors with the knowledge and skills they need to legally intervene and appropriately respond to a drug or alcohol reasonable suspicion occurrence in the workplace. Dr. Swann's presentation focuses on real-world circumstances in addition to Minnesota State Statutes and Regulations.
Certificates will be sent to attendees at the completion of the program.
***Please note that once you are registered, no refunds are available if you cancel. We will accept substitutions for replacement**
Minnesota Occupational Health
1661 St. Anthony Ave., 2nd Floor, St. Paul, MN 55104 10230 Baltimore St., Suite 300, Blaine, MN 55449
1400 Corporate Center Curve, Suite 200, Eagan, MN 55121 4360 12th Ave. East, Shakopee, MN 55379
www.mohonline.com